Dear,
I usually download some images to my computer. When they are downloaded, automatically Windows opens them with my specific application, the Windows photo viewer.
But, since this week 08/01/2021 the viewer cannot open them.
I try with an image from last week and it works without issues.
I have tried on other computers and the same thing happens.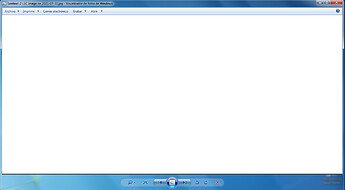 Does this happen to someone else?
Has something changed in the image generation format that now makes it incompatible?
I can open it in Paint, but when I try to print nothing happens, the job stays in the printer's buffer
Any ideas or thoughts?
Thank you in advance.
Guillermo.