I have been working on obtaining cloudless mosaic images but have been struggling with strong orbit-wise artifacts in some areas (see my post).
As an alternative to seamless mosaics I am interested in obtaining orbit-wise cloudless images. The cloud-filling results in my tests so far look really good but the stripes introduced by the mosaicking process are going to complicate downstream applications of the imagery.
Is there a way to specify a request to only pull images from a particular orbit rather than sourcing images from multiple orbits?
For example, in the image below I would only want to pull raw images from the center orbit (relative orbit 54) and avoid pulling images from relative orbits 97 and 11.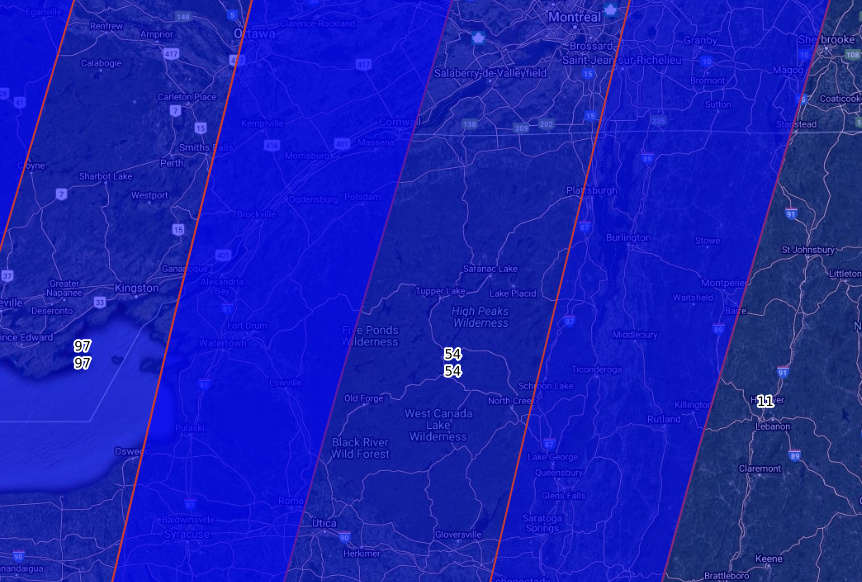 Is the Sentinel product ID available in the scenes object? If it is then I could parse the relative orbit from the product ID:
This scene is in relative orbit 31:
S2A_MSIL1C_20170105T013442_N0204_R031_T53NMJ_20170105T013443