Dear users,
We're happy to announce improvements for Sentinel-1 data processed with radiometric terrain correction (RTC)!
The following cases are where improvements could more likely be noticed:
areas around the poles - Figure 1,
areas away from the poles but the datatake extends beyond the poles (rare) - Figure 2,
highly "curved" projections, such as polar stereographic, or UTM sufficiently far from the equator and from its central meridian.
RTC processing for other areas has not changed.
RTC now works reliably and consistently anywhere in the world. This is great news for anyone interested in extreme latitudes, as the poles are changing faster than the rest of the world due to global warming!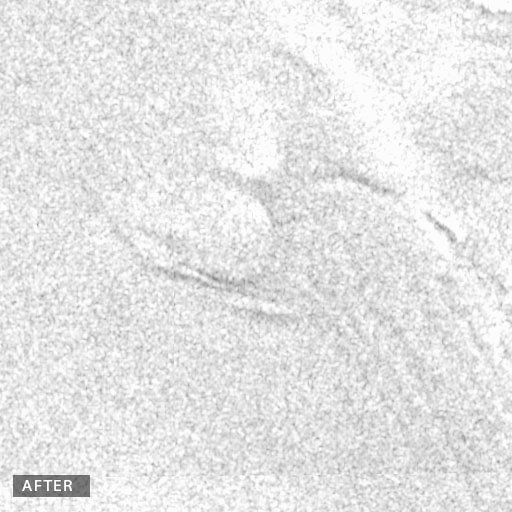 Figure 1: Antarctica - before and after the RTC improvements. Contains modified Copernicus Sentinel data [2022] processed by Sentinel Hub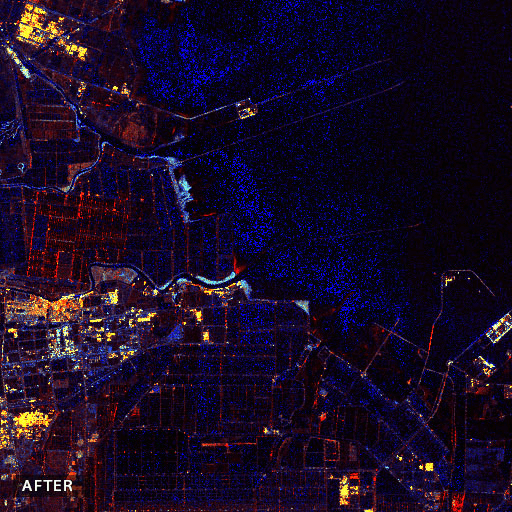 Figure 2: China mainland - before and after the RTC improvements. Contains modified Copernicus Sentinel data [2019] processed by Sentinel Hub