Hi together,
I am a bit newer to Sentinell and can't find anything on this topic: If I request an image with a BBox (so a rectangle) I receive a rectangular image but it's only 'really' rectangular in the UTM coordinate system. For starters, is this true? And if so, is there a way of getting it rectangular in e.g. WGS84? (By a server/manuel transformation - goal is to use linear transformation between pixels and coords).
I took a rectangle in WGS84 and used the two corners of it for the bbox. Then I plotted in the original rectangle (via geo_utils) and receive this image.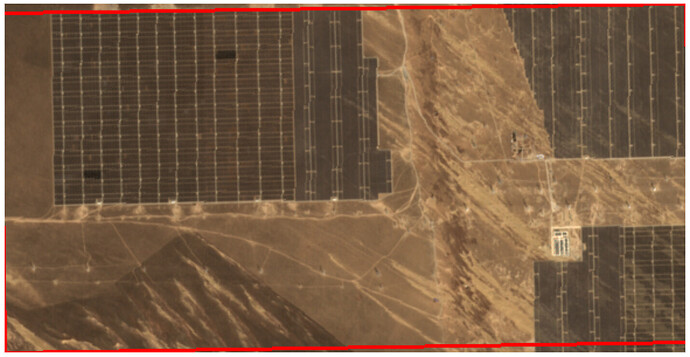 We see that the shape slightly changed and doesnt fit in as a whole. If we extend the bbox a bit we get: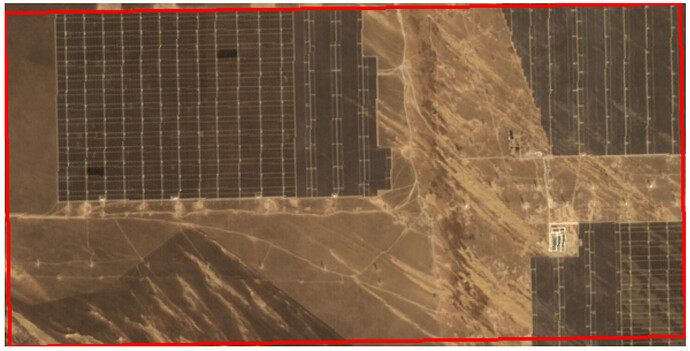 Since I used a tool to draw a polygon the lines could be (and propably are) curved. In contrast if I just use the bbox corners in UTM (and calculate the other two corners manually) the image fits perfectly, supporting my claim.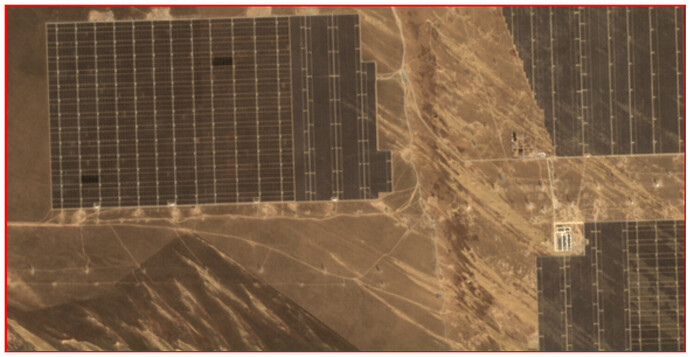 Is there some documentation about it? It says, that the data is originally in UTM but I specified to download it in WGS84.
Thank you for your help.
Best regards
David and Stephan