Hello,
While working with time series we stumbled upon what seems to be a Sentinel-2 L2A tile without atmospheric correction. See by yourself:
2020-08-04 :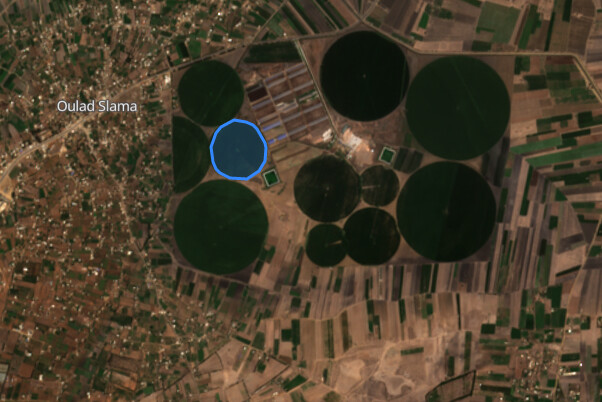 2020-08-09 :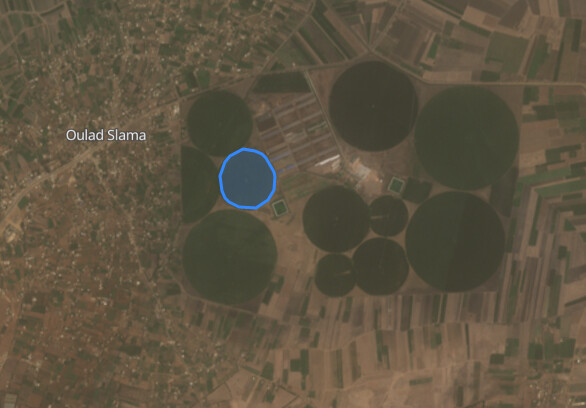 2020-08-14: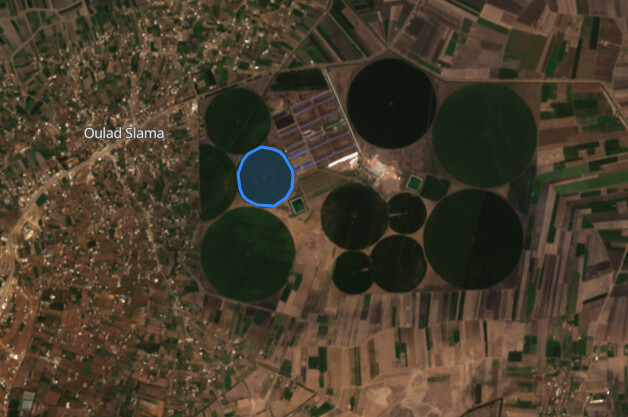 2020-08-09 L1C for reference: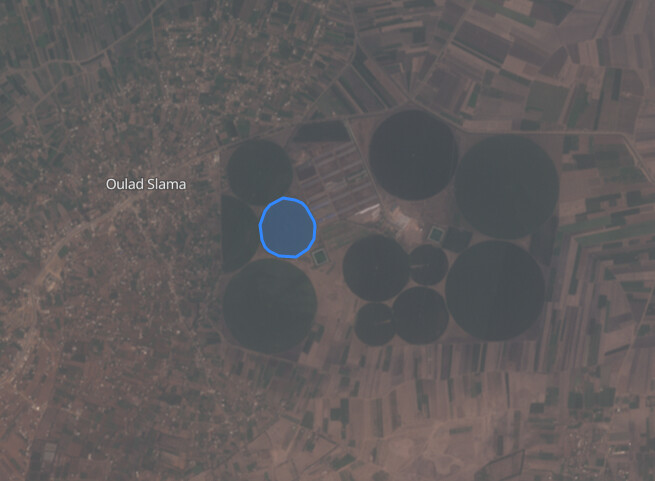 What could be the cause of it ? Can it be fixed ?
Coordinates : lat 34,33° long -6,45° WGS84
Thanks in advance,
J.