Hi, I have a task in which I need to difference between water layers and land during a period of time, to identify when and where parcels are being flooded from either heavy rains or intentionally (rice fields) during dry periods. I have been trying with NDWI but it is not fully accurate because when the water layer is very thin, it is now so clear to difference with non-flooded surfaces. See the following image, where in the right side there is a resevoir and in the center, some agricultural fields which I know that day had a thin water layer and with NDWI are not shown in blue: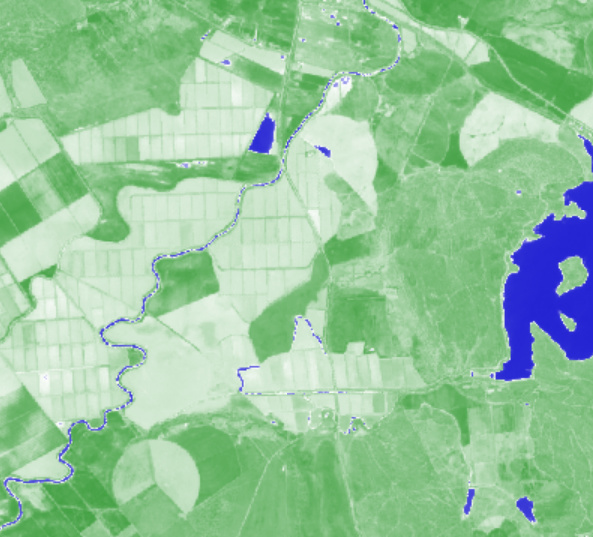 Other combinations I've been checking is the Land/water:
Land And Water Bands Usage In The Satellite Imagery
Also, I've tried with the Index Stack, (NDVI NDWI NDSI)
With these 2 options, some of the parcels appear in a highlighted color, but I am not sure what would be the most appropiate combination for this task.
Can anybody give some advice or some tips based on similar experiences?? Thanks in advance!
(edited by moderator to remove irrelevant links)