There is no data in the s3 bucket from 26th Oct 2018. last update was for 25th
s3://sentinel-s2-l1c/products/2018/10/25
data for 26th is present now,
There was an interruption in the ingestion. After restart, process is trying first to get the latest data, recovering backlog as a second priority.
Can you already estimate when the backlog will be fully processed? We are desperately waiting for images from the 25th of October…
Not yet, ESA's distribution services are still not fully operational. We will inform here when we have some news.
That being said, 25th of October seems to be pretty complete.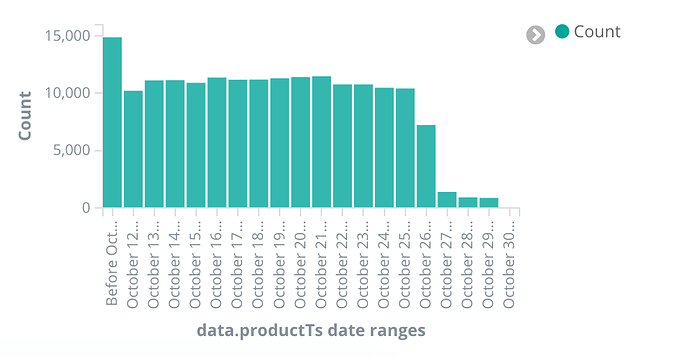 Probably we are just unlucky, for example 30PTS seems to be not there (yet). We will wait, thanks!
It seems situation has improved at ESA's side. We have also done some optimizations to make faster recovery of the backlog. Significant part of the data is already synced and we expect the remaining ones to come in a matter of 24 hours.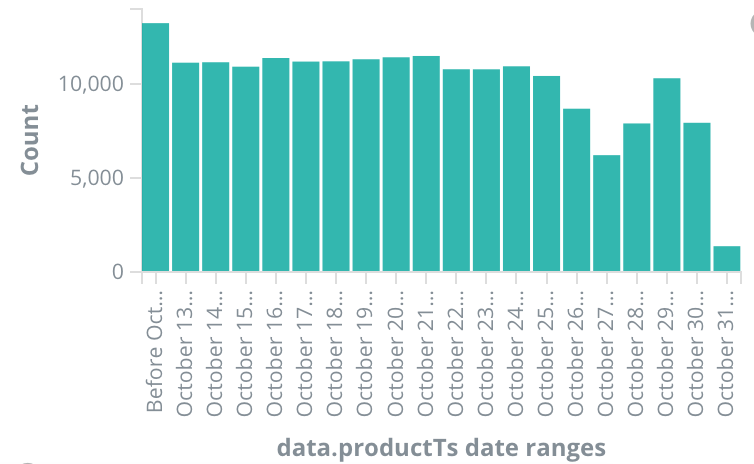 I believe the backlog is fully recovered. Also the product you are referring to (S2A_MSIL1C_20181025T104121_N0206_R008_T30PTS_20181025T125011) is there.