It seems there is no Sentinel 2 data in northern regions since the middle of November at least. First found when using Python API and confirmed by checking the EO browser as well.
Screenshot is from search in Iceland from 2022-11-01 to 2022-12-14. Similar results found in northern Canada and Norway.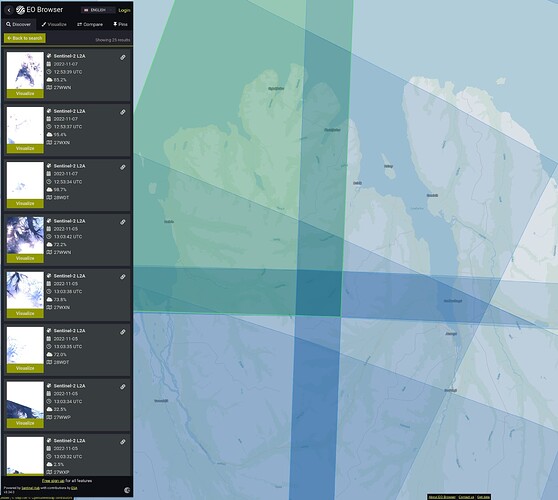 Is this an error on Sentinel Hub's side? or is it possible that there is simply no Sentinel 2 data from northern regions for the last weeks?