Hi,
I'm working on sentinel-1 data, which I recovered using a SentinelHubRequest (see request here Sentinel-1 data access methods (x-cuben aws, ...) - #9 by julietteC). However I noticed that the resolution of the images I get is not the same as in EOBrowser (see pictures).
I'm wondering if anyone could help me understand what could cause this and how to fix it ?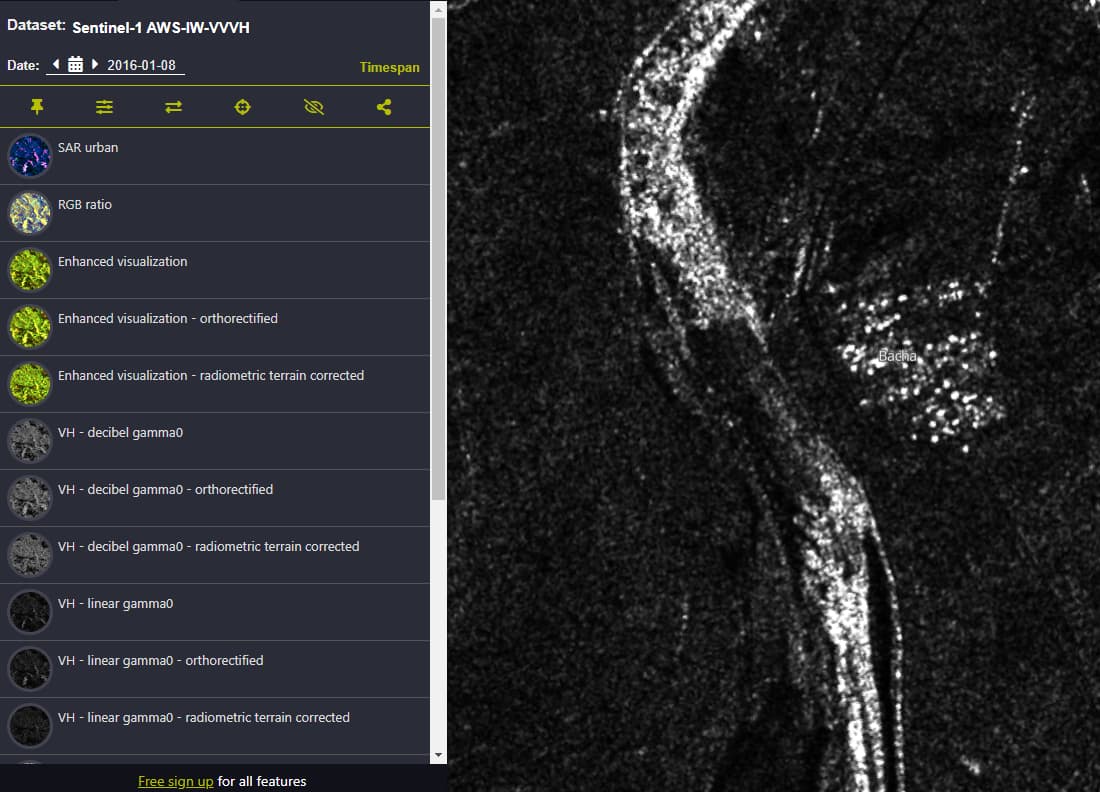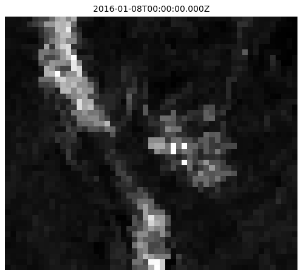 Rq: I print my images using; ax.imshow(dataset[chosen_polarization].isel(time=idx), cmap='gray')
Thank you in advance !