Hi,
good job on adding S1 GRD data to S1, especially for providing data preprocessed to ARD level!
I have tested the processing API for this data, and there is one big problem I noticed - the data for the same are is different depending on the bounding box specified.
I did a simple test - I defined bbox in UTM, and several other bounding boxes that have buffer distance added around this bounding box (100, 200, 400, 800, 1600, 2400, 3200, 4000, 5000, 6000m buffer). I have sent the same queries for each of these bounding boxes, and then I checked the value of some pixel in the center of the image (so it's present in all downloaded images). The pixel values are different in every image!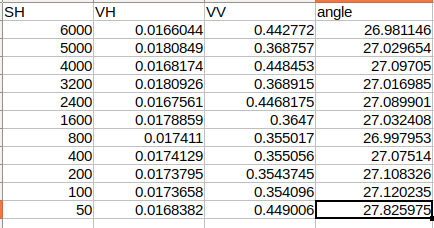 Since Gamma0 for some pixel is dependent on the topography in the local neighbourhood of that pixel, I suspect there is some error in the preprocessing chain you use?
Best,
Ognjen