We use WCS requests to download images using the GEOMETRY parameter to cut out invalid pixels from our AOIs and TRANSPARENT=true. By doing this, we get images with an Alpha channel with values 0 outside the GEOMETRY and 1 inside it.
Don't know exactly when it began, but trying to request images today, we got black backgrounds outside the GEOMETRY and after analyzing the images, they had no Alpha channel, this occurred for every layer we tried (TRUE_COLOR, NDVI [GREYSCALE], NDVI, EVI, etc).
Nothing has changed in our layers configuration nor ir the requests we made, except for date, but even trying with old images we already downloaded and were ok this issue ocurred.
Ex: (request bellow image)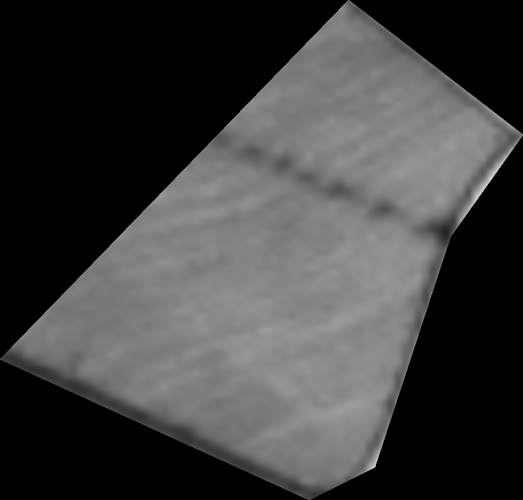 http://services.sentinel-hub.com/v1/wms/INSTANCE_ID?service=WMS&geometry=POLYGON+((-53.307853+-24.572338%2C+-53.305578+-24.574095%2C+-53.306522+-24.575422%2C+-53.307509+-24.578427%2C+-53.308368+-24.578856%2C+-53.312402+-24.577022%2C+-53.307853+-24.572338))&time=2020-04-16T00%3A00%3A00&request=GetMap&quality=100&priority=mostRecent&height=1000&TRANSPARENT=true&styles=GRAYSCALE&srs=epsg%3A4326&width=1046&showLogo=false&maxcc=20.0&version=1.1.1&format=image%2Fpng&crs=epsg%3A4326&layers=EVI